Welcome to Station 7's blog!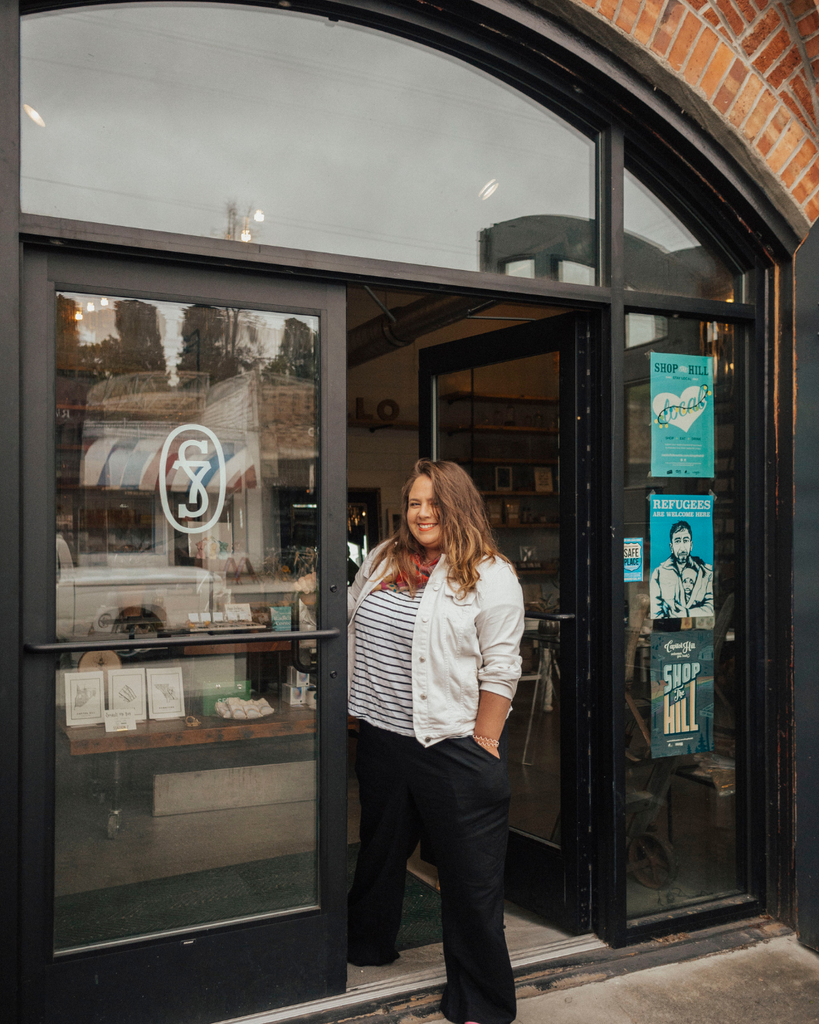 Hey friends, Lauren here!
After a bit of a hiatus (some things happened in 2020....) our blog is back!
My intention is to use this as a way to share:
round-ups of our favorite items
introductions to our fave local business owners
gift ideas for various occasions
various home & style "how to" information
styling ideas for our favorite home products
occasional behind-the-scenes
whatever we feel like!
If there's anything you'd especially like to see, let us know - I'm all ears.
CHEERS!
Lauren